Touhou 1: The Highly Responsive to Prayers NES Demake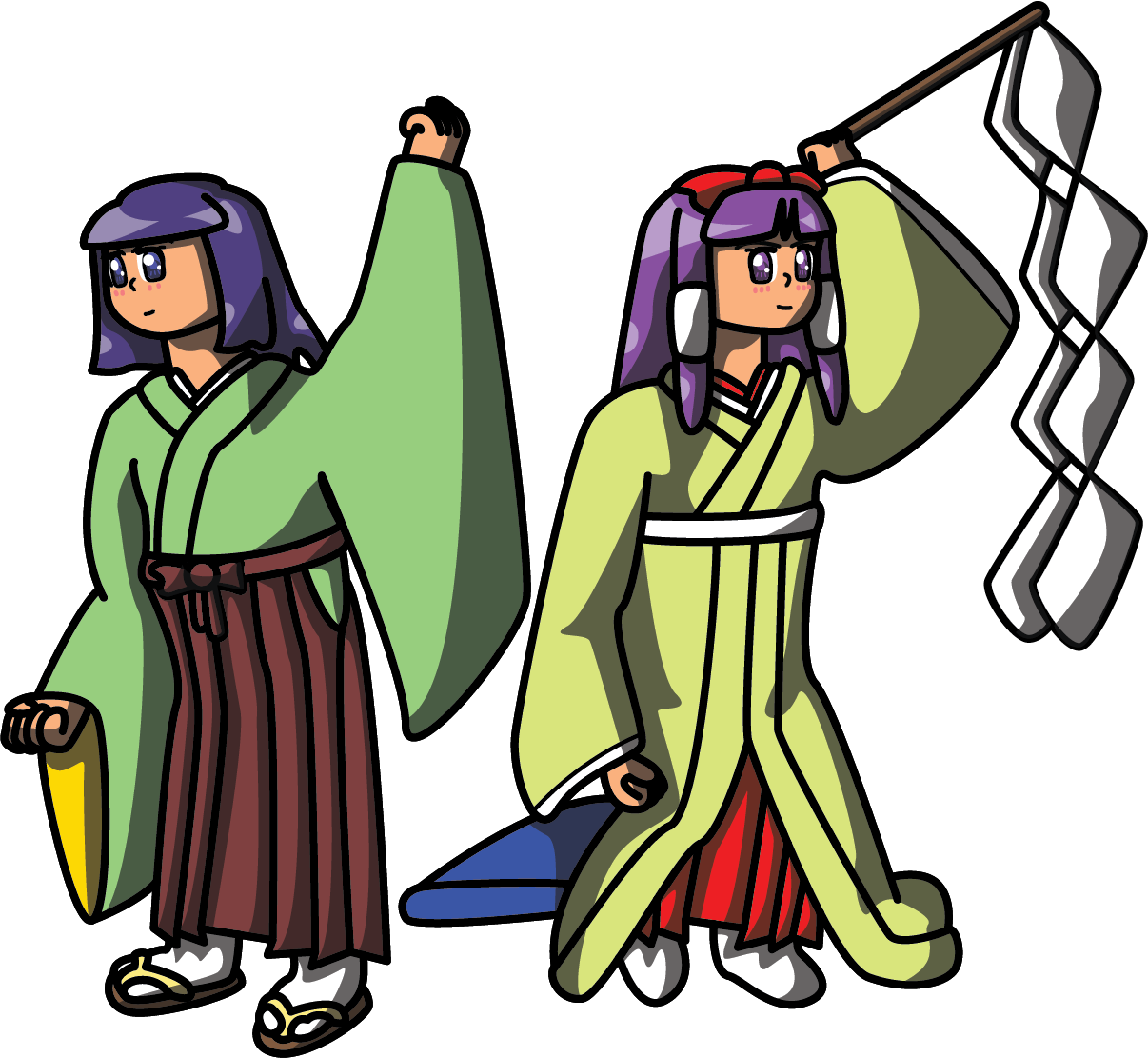 I would like to thank you for 100 downloads to this demake! To go along, here's an image of Young Reimu and Akyu Hieda, because we're going to give you something as a reward. It'll be on YouTube. Just wait and see. In addition, we are making a new update to the game that will give you a better, optimal experience. The reason why it took so long to get here is because I spent a lot of time working on the final stages of Chuhou Joutai.
We hope you look forward to the new update. See you in Gensokyo!
Get Touhou 1: The Highly Responsive to Prayers NES Demake