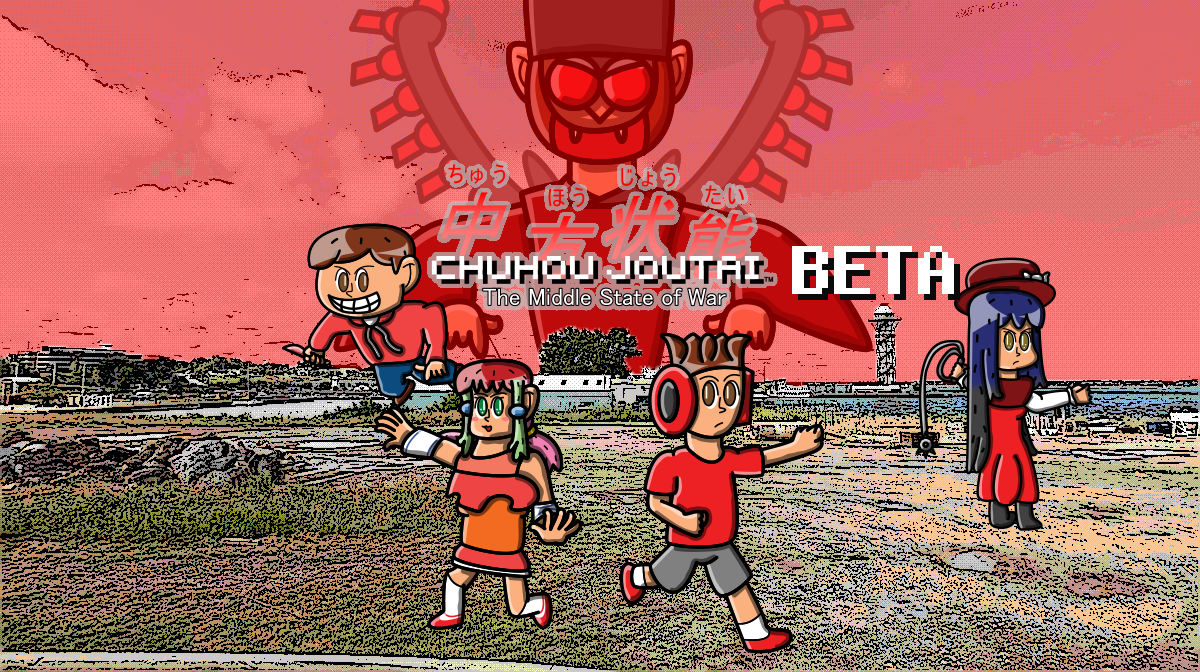 Chuhou Joutai
Hey Chuhou Joutai players.
It is announced that the secret boss is finally programmed in. All we just have to do is put together the stage and such. All cutscenes have been programmed. It's tough because we have to balance elements and ensure play is fair.
Have a good day and play the demo today.