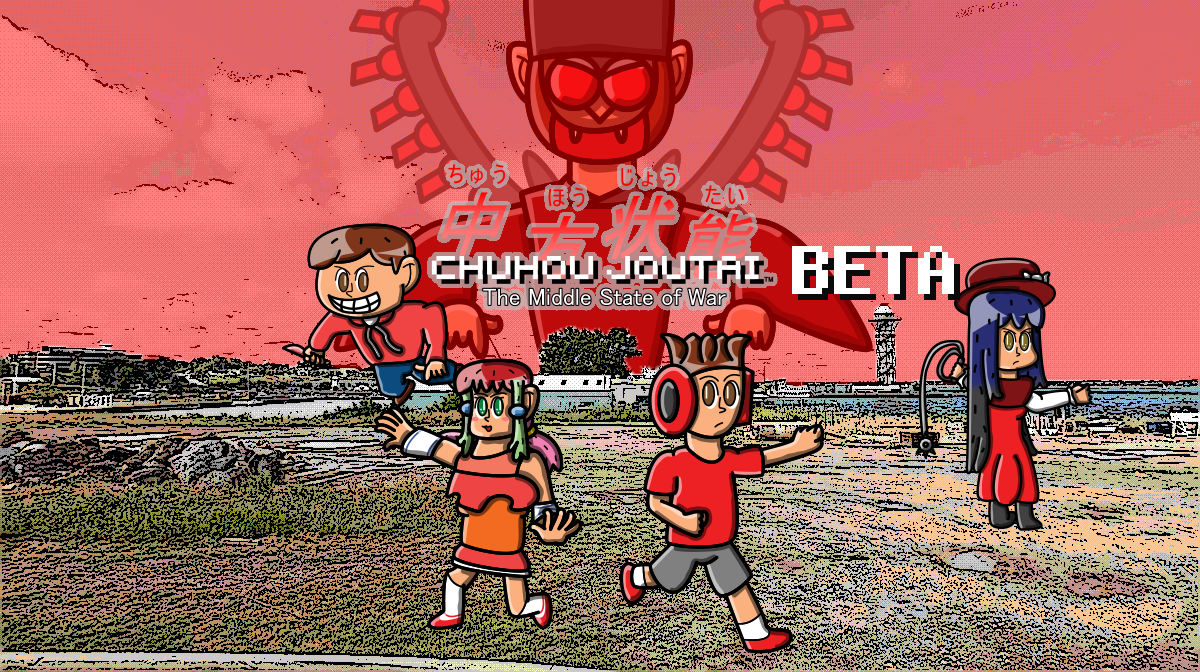 Chuhou Joutai
Official artwork of the Scarlet Devil of SPASDOT!?
---
Happy Halloween, Chuhou Joutai players!
Oh man, I'm halfway through stage 7, I just finished programming Hearthcliffe's midboss attacks, now it's time to conquer the cutscenes and the battle against Hearthcliffe, of course! Just a quick update to let you know on what I'm doing! What I have up is the official artwork for the true Scarlet Devil of SPASDOT. Can you guess who he is?
Tomorrow, I might do something with the Crown Princess of Kozan... look forward to it!