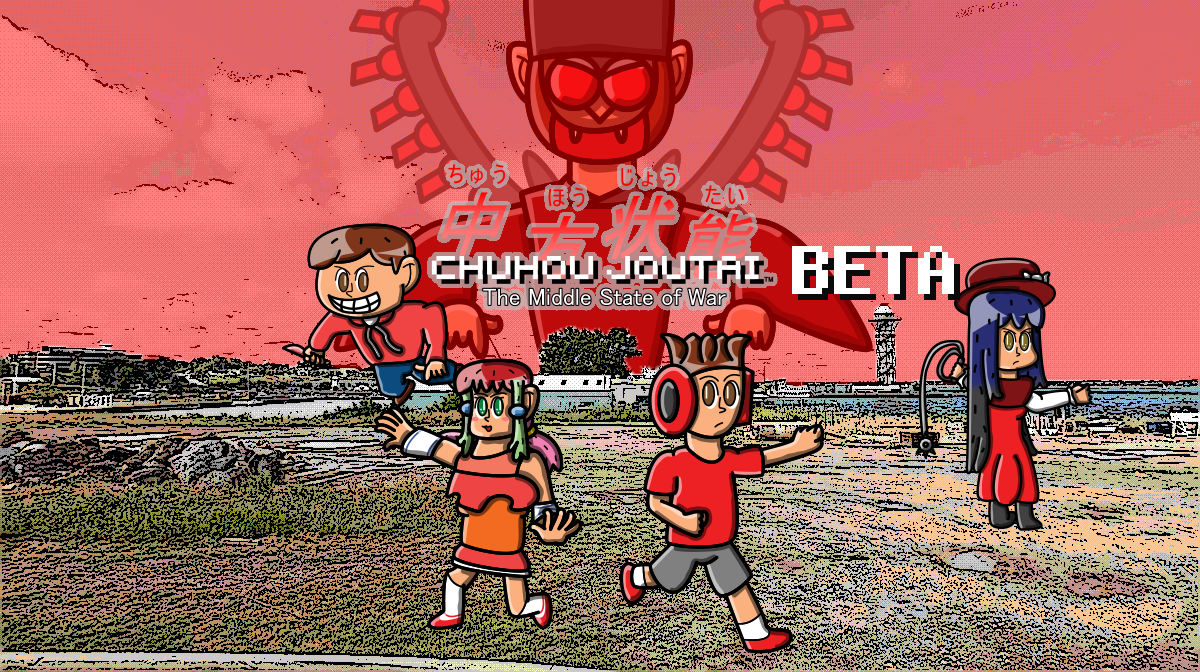 Chuhou Joutai
New update - Version 1.5.1
---
Hi Chuhou Joutai players, we released a new version of the demo. We made a few changes and addressed a bug. Below is what follows:
We addressed a minor issue with Kagami Ochiai whose "no bomb" bonus was not rendered invalidated after using a bomb.
We changed the particle color when taking damage from red to plain white. Some players would mistake it for blood and could cause an age rating concern among parents.
Play the new update today.
Files
Chuhou Joutai Demo v1.5.1.zip
159 MB
95 days ago