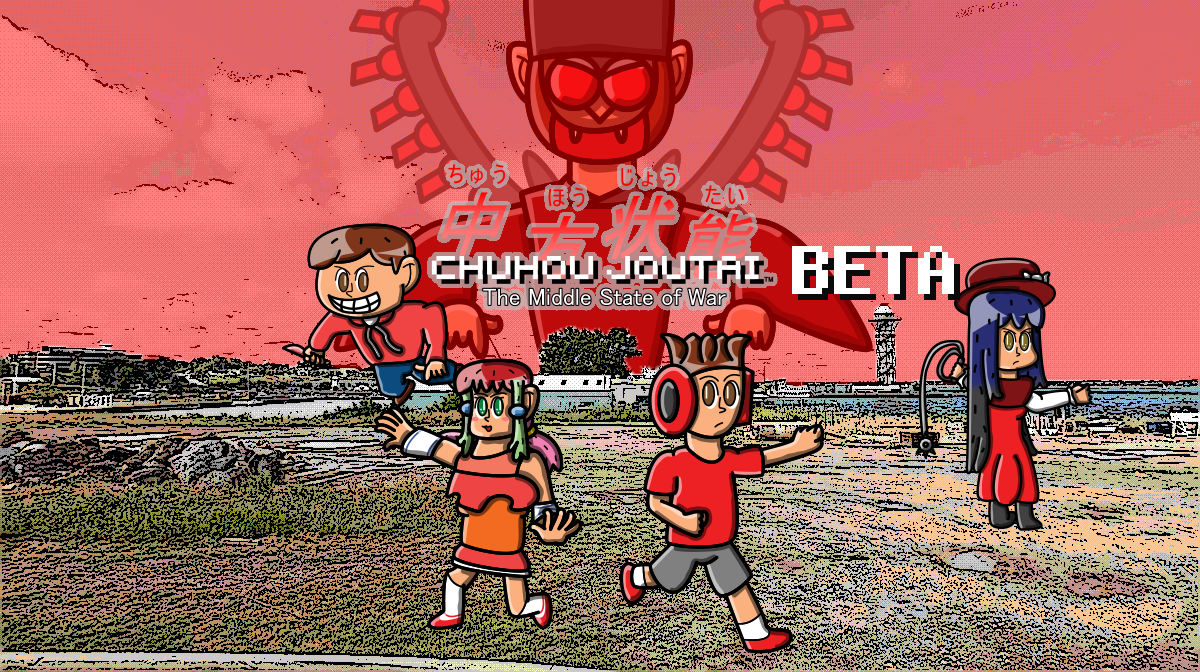 Chuhou Joutai
The December Demo Update is Here!
---
Hi Chuhou Joutai players!
The end of the year is approaching fast, and this month we have a December update for the game! We added the map screen to the game. Now you can see where you are as we now have an intermission screen at the beginning of the game. In addition, all stages of the game are complete meaning the game has entered beta. However, it's not done yet, as there's post-game material to be made (possibly an extra stage?).
Time to get your game on, and go play!
Files
Chuhou Joutai Demo v1.6.0.zip
191 MB
Nov 30, 2019