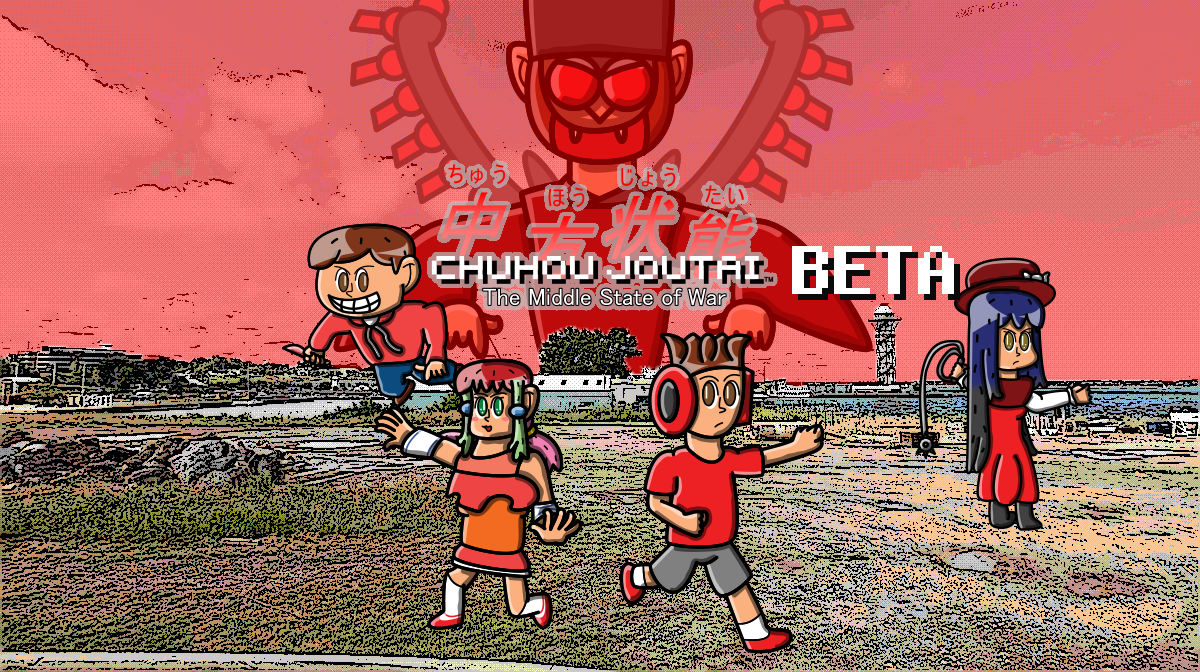 Chuhou Joutai
To get you prepared for the beta in January, the Chuhou Joutai demo has been updated once again! Before we can let your brain go wild, here are some things we've changed:
Fixed an issue with the high score list when playing as Kagami Ochiai. One of our playtesters caught the bug, and we finally fixed it. What happened was the wrong variable was loaded, so we changed it to be the correct variable.
Our team thought the original incarnation of Crown Princess Konata seen in the tutorial was too childish. So, we modified her to be a little bit more modern, as the monarchy depicted in Kozan is based on more modern monarchies rather than historical.
Let's go to Kozankyo!
Files
Chuhou Joutai Demo v1.7.0.zip
191 MB
Dec 14, 2019